More About Alec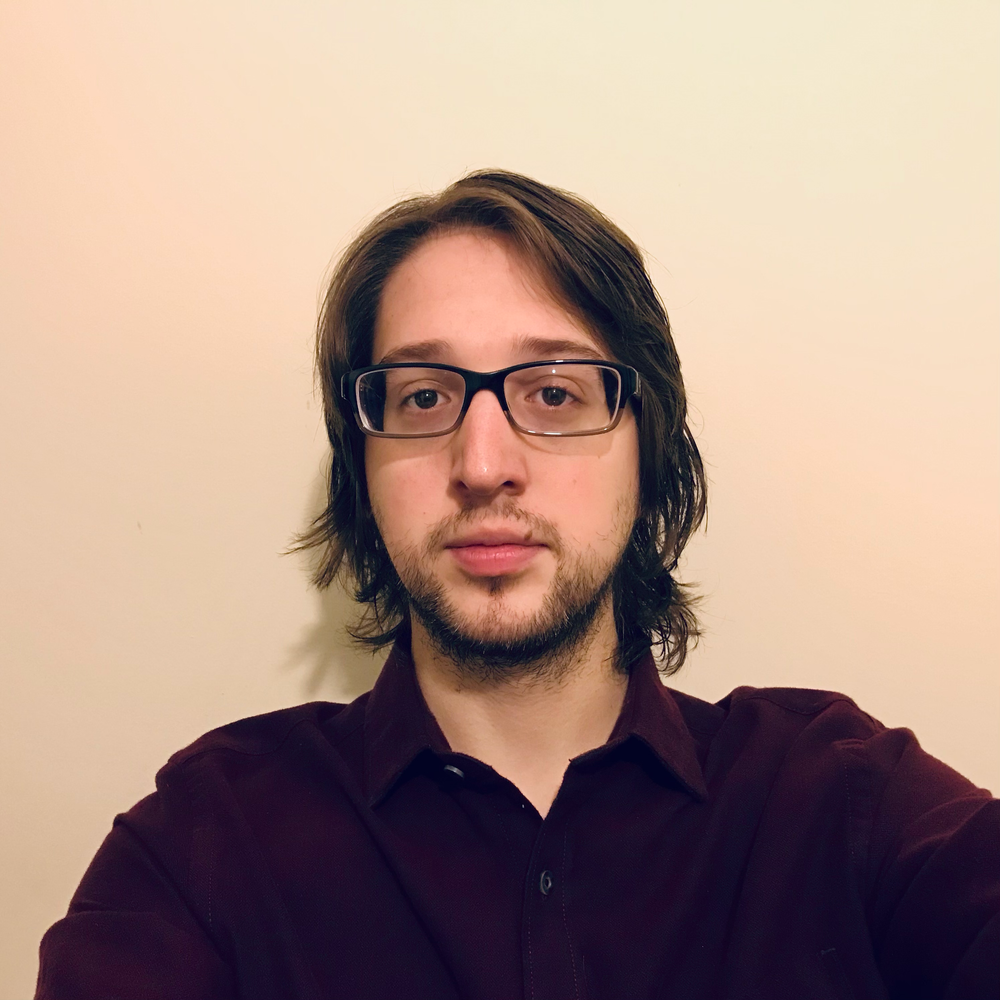 Alec Henderson, based out of Westmoreland County, PA, is a 29 year old writer and performer with a dynamic range that effortlessly goes in and out from acoustic ballads to groovy pop songs and heavy classic rock and blues.
Alec began playing guitar at age thirteen, inspired by a friend that introduced him to classic rock bands. At the age of fourteen Alec began playing in churches and groups with friends. Throughout high school he played in different bands such as Army of Cranes, Time Study, and Life of Brian, and he eventually started writing and recording original music under various names. In 2012 he released "Time To Dream", an EP of some of his first songs that received good reviews and radio airplay in Harrisburg, PA. In 2015-2016 he released and deleted several EPs and singles under the name "Alec Henderson Band", though some of those songs are still played at his live shows. Most notable is a ten song album called "Fly Away", a live-in-the-studio recording that was reviewed very highly by bloggers and internet radio shows. Finally in 2017, at age 23, he packed his things and moved to Nashville, where he was able to fine-tune his craft and sharpen his musical abilities.
Despite his previous work, Alec considers the move to Nashville to be the beginning of his solo career. "Alec Henderson 2017" is a twelve song album that compiles the singles he released during 2017 after moving to Nashville. Then in August of 2017, Alec went to a friend's house and recorded "Songs From Tennessee", an acoustic EP that was recorded in about 3 hours and captures a raw sensibility of Alec's songwriting style.
Alec moved back to Pennsylvania in the summer of 2018 and started Jasper Onyx, a rock and roll trio that would cover anything from Hendrix to Elton John to Nirvana. Jasper Onyx played shows throughout 2019, but as Alec gained more and more recognition for his solo acoustic work, they unanimously agreed to change the name, bringing back Alec Henderson Band once again. By playing shows with the band, filling in with other bands, and playing many solo acoustic gigs, Alec has been gaining a lot of positive attention in the local scene. You can always find Alec at some restaurant or winery playing his favorite songs on the acoustic guitar. He is very appreciative of everyone that continues to support him along the way. The best way to stay connected is to follow him on Facebook and check back at the website often!